ALEKTA provides the best talent to develop and support production and business management software to surpass your service expectations. Since 1992, we have been designing and developing large multilevel Manufacturing Execution System and Enterprise Resource Planning class applications aiming at fulfilling your bespoke needs: from databases to user interfaces and from CNC equipment interaction to analytical reporting.
We customize third-party software.

We help you in integrating IT systems with MPDV, SAP and Microsoft solutions as well as with our own products.

We eliminate operational and performance database and source code related issues.

We operate as Tier 3 tech support.
Choose us—this Choice would make the difference:
Reason 1: professional team
The team of the company unites 100+ highly qualified professionals with expertise in economics, finance, accounting and tax accounting, programming, and automated information systems.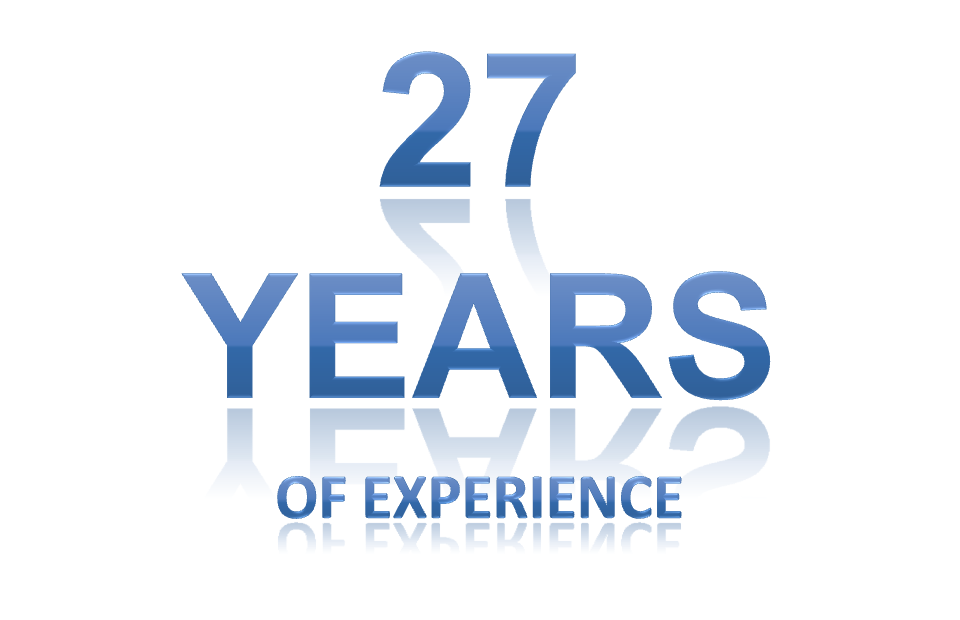 Reason 2: 27+ years of experience
For more than 27 years, ALEKTA has amassed a wealth of experience in developing and implementing integrated information systems. We rely on this accumulated experience designing the best-performing solution for each Customer.
Reason 3: diversified multi-industry experience
ALEKTA has gained extensive experience in implementing various projects in 25+ industries including mining and manufacturing, utilities and the social sector, catering, transport, construction and production of construction materials, equipment repair and capital construction, and so on.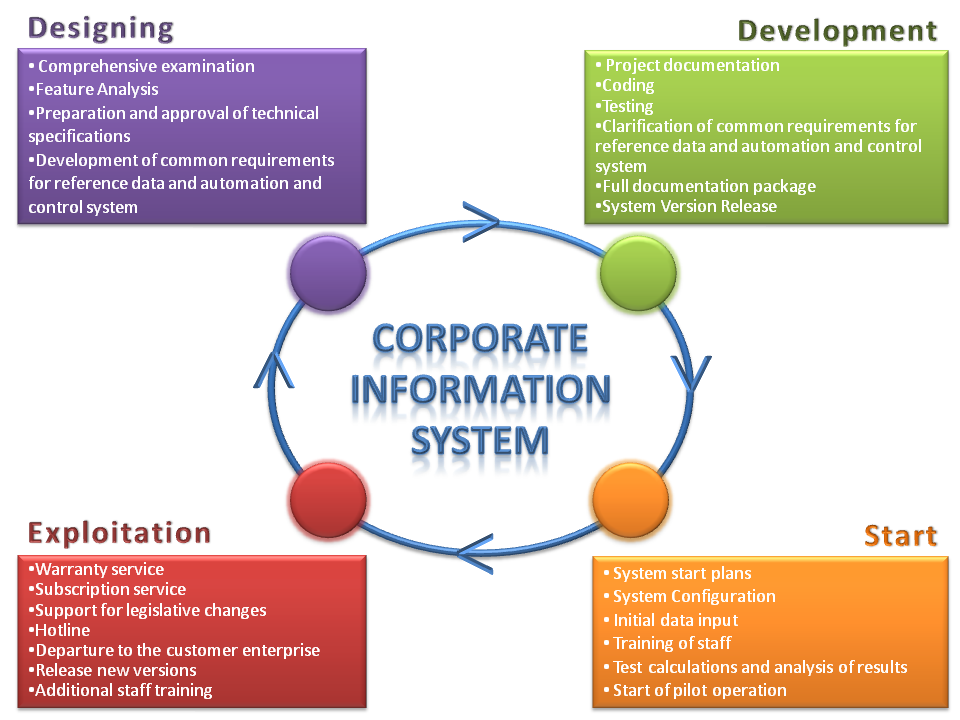 Reason 4: Unique technology for the implementation of information systems
ALEKTA has developed an effective "turnkey" implementing projects technology, which provides real workflow, accounting and analysis of economic activities in a single IT system as soon as possible, without violating the basic production processes of the Customer's enterprises.
Business Landscape Outlook
ALEKTA has been around since 1992, a respected leader in the community and the industry, which join together: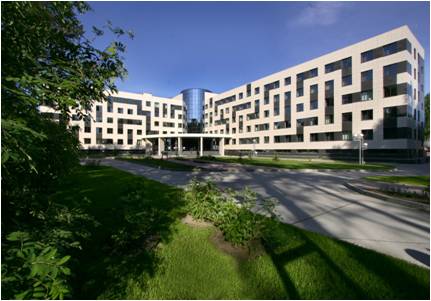 sq. m. of our own premises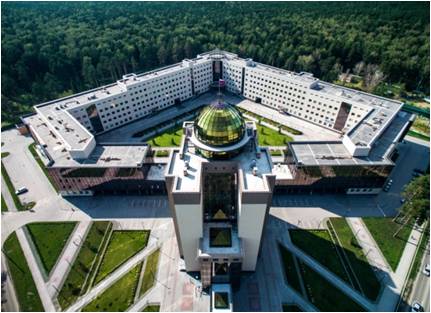 students from 57 countries
full professors with doctoral degrees
sections open to students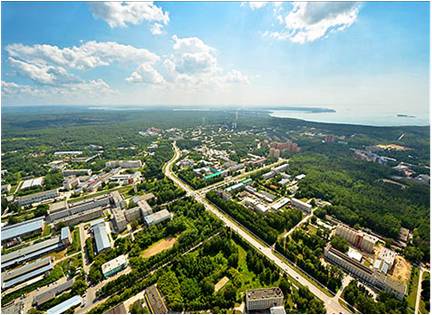 companies resident in the IT tech park
institutes of the Russian Academy of Science